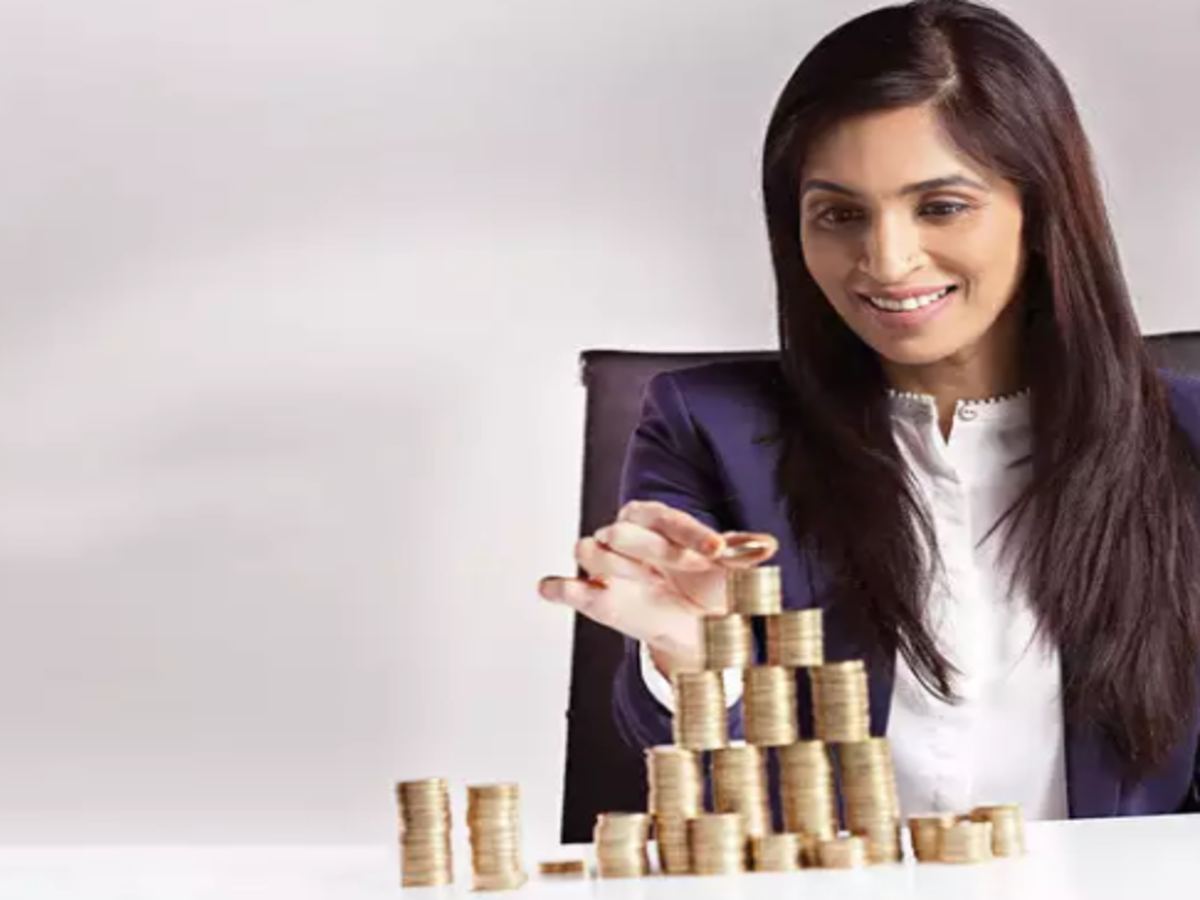 With the rising inflation investment is an utmost part of every household. Even the housemakers need to invest that extra bit that they have saved after the expenses. And in most of the houses it is found that the husband gives a lump sum to the wife to run the expenses of the houses. Most of the times after the entire expenses are done a part of the money is saved every month. Here are a few investment plans where the homemakers can choose to invest their monthly savings and enjoy good returns.
SIP Investment in Mutual funds:
Investing in Mutual funds can any day help you to earn good returns in long run. And the best way to reap better returns with just minimum investment through Systematic Investment Plan (SIP). Investing through SIP in mutual funds doesn't require a regular income or a very high amount to be deposited. One can easily start investing with as low as Rs. 500 monthly. You can also choose your desired amount and frequency of depositing in mutual fund schemes when you choose the SIP route.
Post Office Monthly Savings Scheme:
The post office monthly scheme is very popular in rural areas and is slowly gaining importance in urban areas. Under this scheme an individual can choose to invest Rs. 1500 in a year. This scheme offers monthly interest and is a government backed scheme. For those who want to invest in a risk -free scheme, this scheme is the best.
Recurring Deposits:
Recurring deposits offer much higher returns as compared to a normal savings account. So it is wise to keep investing a small amount in recurring deposit rather than just keeping them in your savings account. The minimum investment for recurring deposit and the rate of interest offered varies according to banks.
Public Provident Fund:
Another government-backed scheme is Public provident fund which is also considered to be a long-term investment. One can invest upto Rs. 1,50,000 per annum in this scheme. This investment scheme has a lock-in period of 15 years during which the amount cannot be withdrawn. This scheme offers a high interest rate as compared to any other safe investment scheme.
National Savings Certificate:
NSC is a government scheme offered by all post-offices across India. This scheme has guaranteed returns and has a lock-in period of 5 years and 10 years. There is no upper limit to amount that can be invested and you can also invest as low as Rs. 100 in this scheme.
These schemes are a good investment option whether you are earning or you are a homemaker. You can start investing very low and can also earn decent returns by the time the policy expires. SIP investment in Mutual funds is also great way to earn high returns. Housemakers who wish to go for more or less safe investments schemes can choose to invest in debt funds, while those who feel have a high risk appetite can choose to invest in equity funds. Government backed schemes offer guaranteed returns and are safe to invest but have comparatively lesser returns as compared to Mutual funds.